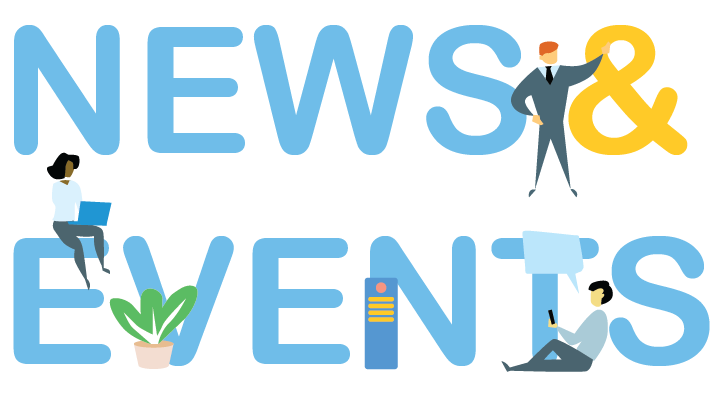 A key objective of the CONP is fostering an open neuroscience community both locally at partner organizations and sponsor sites, as well as across Canada. Conducting outreach of the CONP ethos to a broader audience, is the responsibility of the CONP Communications Committee. This Committee strives to build a wider community by connecting with researchers and other stakeholders in the neuroscience community though various media, including conferences, webinars, podcasts and social media. The outreach efforts of the CONP are also focussed on promoting the achievements of early-career researchers, including our Scholars, as well as the new datasets, pipelines and notebooks shared by the broader community through the CONP.
Committee Members:
Rachel Harding, Chair
Patrick Bermudez
Damien Chalaud
Mary Chin

Estrid Jakobsen
Derek Lo
Dylan Roskams-Edris
Nikola Stikov
On this page you will find CONP media posts including news, events and podcasts.
---