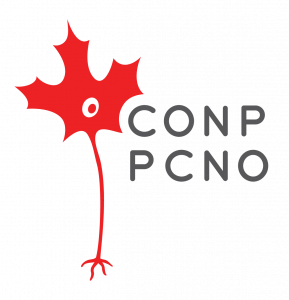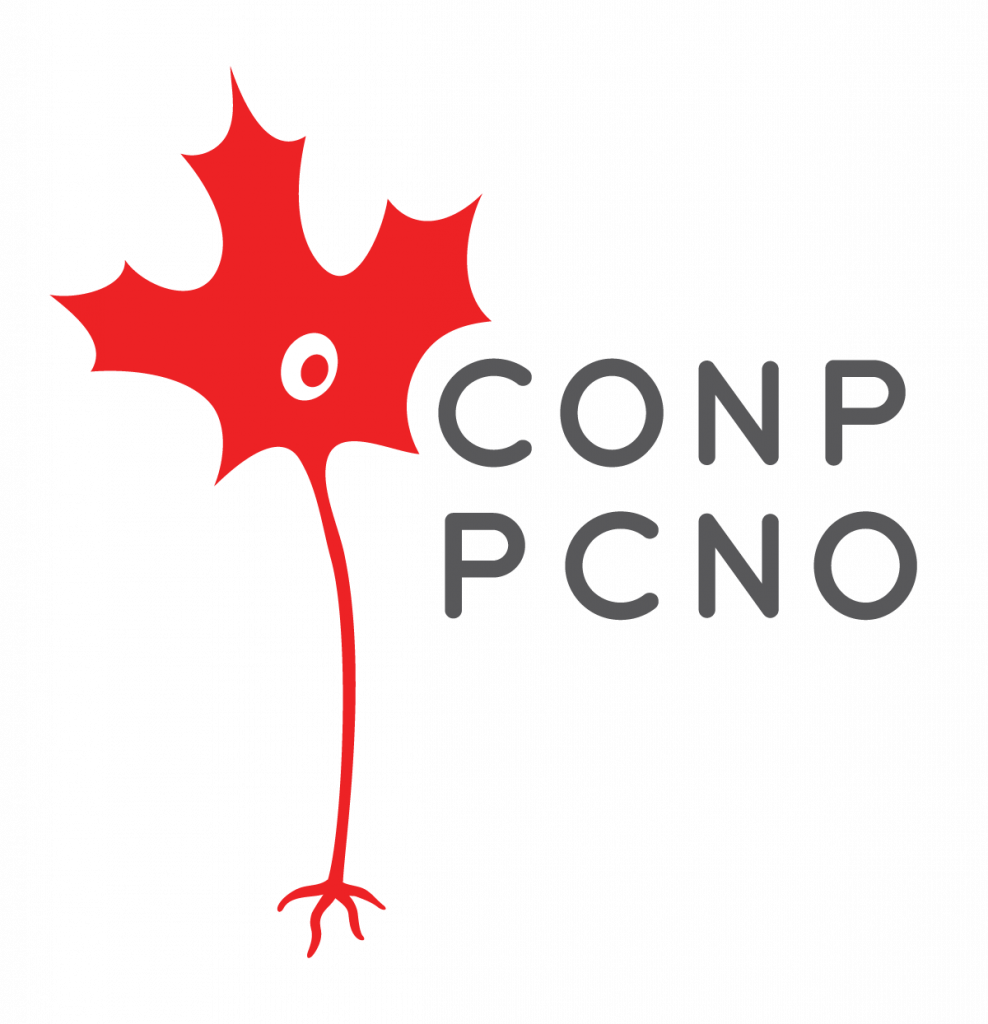 The Canadian Open Neuroscience Platform (CONP) provides an infrastructure for the promotion of open-science workflows and the sharing of neuroscience data. This platform brings together many of the country's leading scientists in basic and clinical neuroscience to form an interactive network of collaborations in brain research, interdisciplinary student training, international partnership, clinical translation, and open publishing. The CONP aims to propel Canada's basic and clinical neuroscience communities into a new era of commonly shared, digitally integrated, data- and algorithmic-rich neuroscience research.
Read more about the CONP in our paper, The Canadian Open Neuroscience Platform—An open science framework for the neuroscience community
The CONP Platform: the First Four Years and Looking Ahead
Professor Alan C. Evans reflects on the first four years of the Canadian Open Neuroscience Platform (CONP) in this November 2021 Brain Canada video. Professor Evans salutes Brain Canada for showing "… a lot of vision in committing to the idea of open science and funding the CONP …" to build a large-scale, national effort to reduce the barriers to open data-sharing and open workflows in the Canadian neuroscience community, both of which are key to pioneering research programs and accelerating discovery.
Dr. Evans also noted the importance of the next generation of neuroscientists in this process, looking upon their comfort with open science and data sharing with envy: "I really wish I could start over again now."