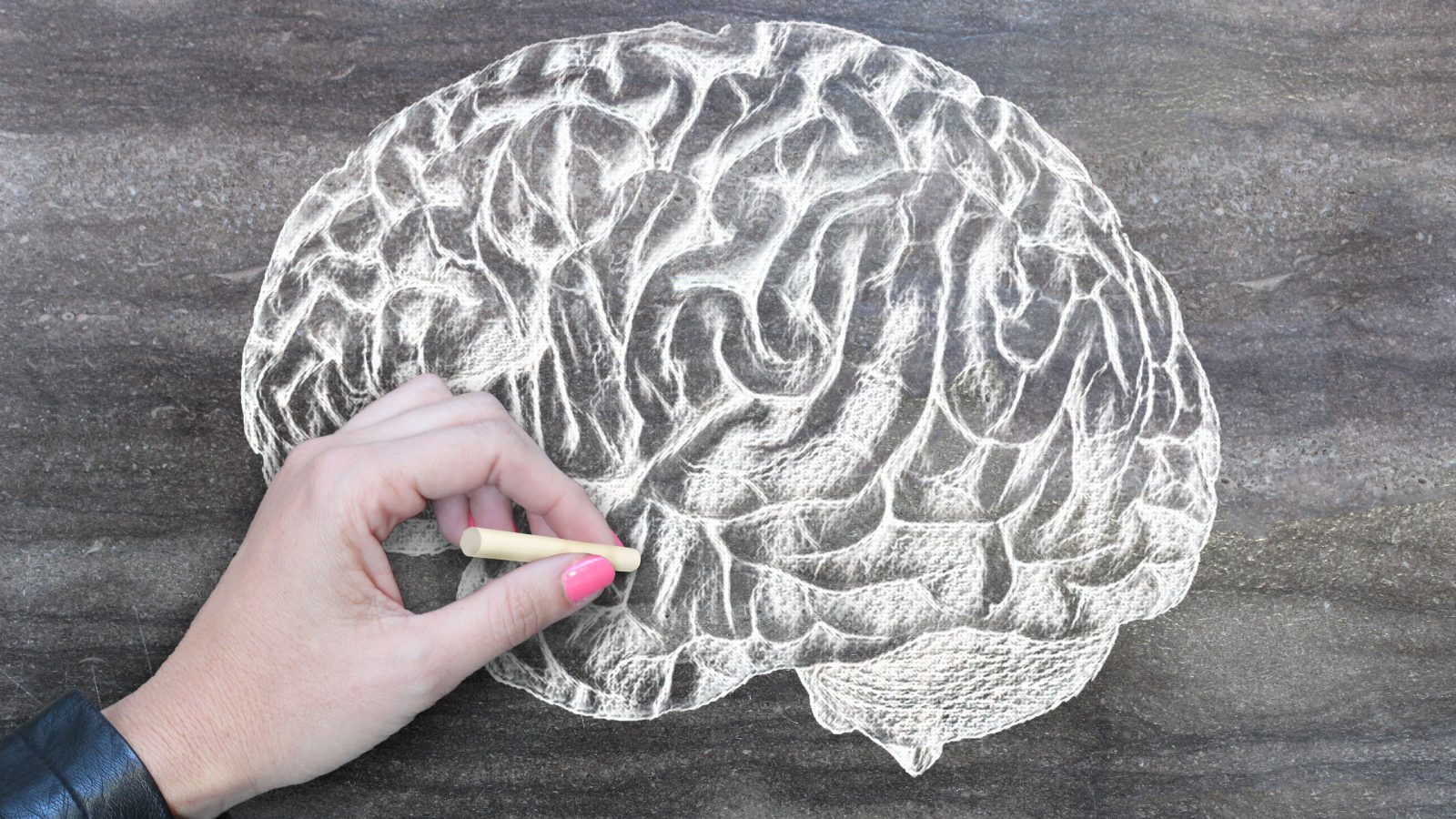 Major neurological diseases and disorders have captured the curiosity of countless scientists and clinicians across …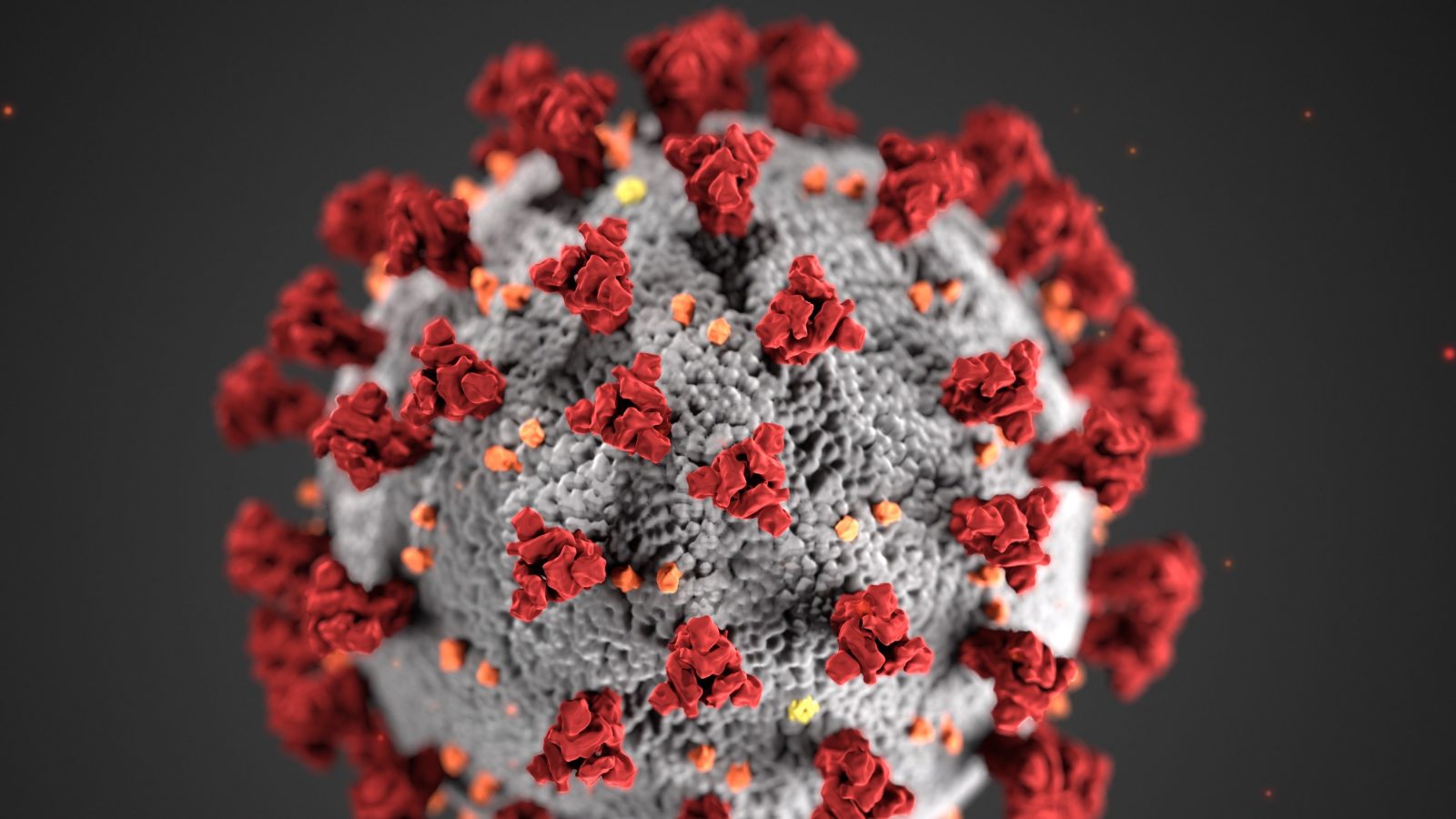 Eat garlic, gargle with vinegar and baking soda while standing on one leg! While we are astonished by the growing amount of "medical folklore" for coronavirus treatment, the world eagerly awaits the first unfake news that humanity is on the trail of discovering proper treatment for COVID-19. As a community interested in bringing transparency to the scientific process, the Canadian Open Neuroscience Platform (CONP.ca) organized an online panel focused on open science during the COVID crisis.
The panel was moderated by Nikola Stikov and Rachel Harding, and the guests were Richard Gold, an intellectual property expert in medicine at McGill University, and Dylan Roskams-Edris, Open Science Alliance Officer for The Neuro in Montreal. The occasion for the panel was Richard Gold's article published in the magazine "Fortune" about the failures of the current model of industrial drug development.
read more