The CONP is committed to playing an impactful role in educating and enabling our community towards a more inclusive neuroscience, one that provides opportunities for representative implication in determining the direction of research and the distribution of its fruits. Its core mission of lowering the barriers for participation in Open Science is itself fundamentally one of inclusion. In addition to improved transparency, reproducibility, and pace of scientific discovery, increasing equitable and broad access to the means for both conducting and participating in science translates to increased inclusion and diversity among scientists, participants, and stakeholders in the public at large.
The CONP's Equity, Diversity & Inclusion Committee is charged with designing and implementing initiatives to improve the representation of underserved communities within the purview of the CONP's mission to lower barriers to open science through the development of technical infrastructure and education.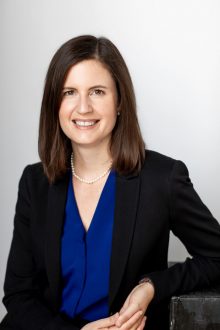 Krystle van Hoof (she/her) is the Managing Director and CEO of the "Healthy Brains, Healthy Lives" initiative at McGill University. Over the past two decades, Krystle has held a variety of leadership positions within higher education, non-profits, the private sector, the Canadian federal government and the United Nations. In her current role, she is responsible for the strategic vision and implementation of a set of complex, high-profile funding programs, innovation partnerships, and knowledge exchange and implementation projects within computational neuroscience at McGill. Prior to joining McGill, Krystle was the Assistant Director of the Institute of Gender and Health, one of the 13 institutes that make up the Canadian Institutes of Health Research. In this role, Krystle advocated for the integration of sex, gender and other intersecting identify factors across health research, policy and practice in Canada and around the world—work that was recognized with a CIHR President's award in 2018.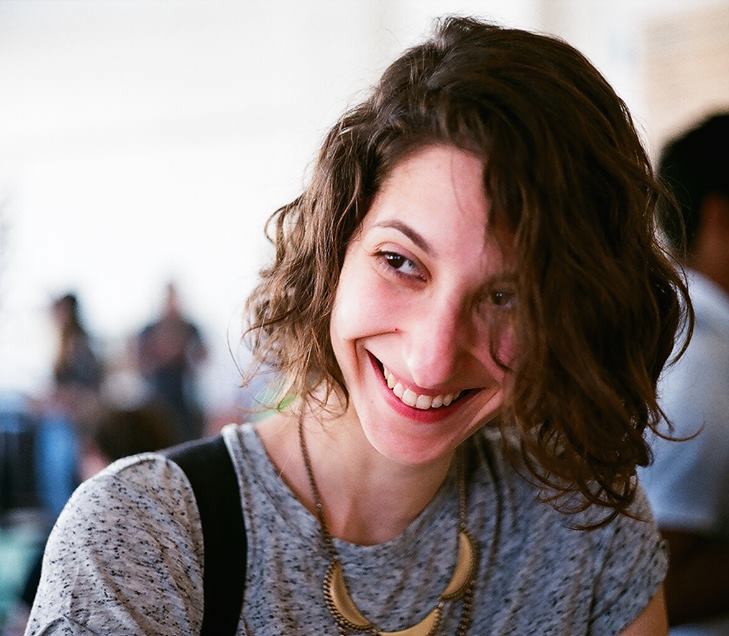 Noor Al-Sharif (she/her) is a recent Ph.D. graduate from McGill University where she studied structural brain development in pediatric populations. Before arriving at McGill, she studied neuroscience at the University of Manchester, UK, and conducted neuroimaging research at UCLA. Throughout her time in academia, Noor has dedicated herself to providing accessible educational resources to underserved communities and hopes to work towards a more equitable future in science policy and education.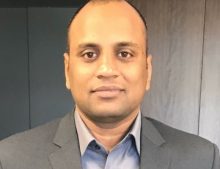 Pradeep Reddy Raamana is an Assistant Professor at University of Pittsburgh. Pradeep obtained a bachelor's degree in Mathematics, Physics, and Computer Science, a Master's degree in Physics from the Indian Institute of Technology, and a Ph.D. in Biomedical Engineering at Simon Fraser University, throughout which he has developed expertise in machine learning, statistics, artificial intelligence, biomedical image computing, data science, and informatics, and their applicability to clinical challenges such as early detection of Alzheimer's disease and the differential diagnosis of brain disorders.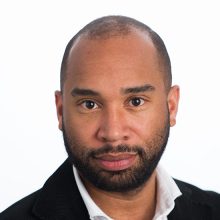 Mathew Birdsall Abrams obtained his Master's and Ph.D. degrees in Neuroscience at Tulane University, after which he did postdoctoral work at the Karolinska Institute involving the use of rodent models of traumatic spinal cord injury.  Mathew then joined the International Neuroinformatics Coordinating Facility (INCF), an organization dedicated to developing collaborative neuroinformatics infrastructure and standards, as well as promoting the sharing of data and computing resources to the research community.  He is now Director of Science and Training for the INCF, where he helps provide broad, international, and inclusive access to the means for understanding the brain, with its consequent positive impact on the health and well-being of society.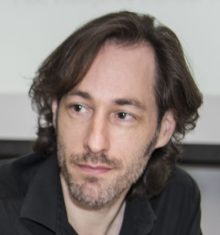 Patrick Bermudez obtained his Ph.D. in Cognitive Neuroscience at McGill University and has worked on several research questions in such domains as auditory cognition, auditory working memory, music cognition, training, and brain plasticity. He currently serves as the CONP's Manager for Training & Education and is also acting as its interim Executive Director.